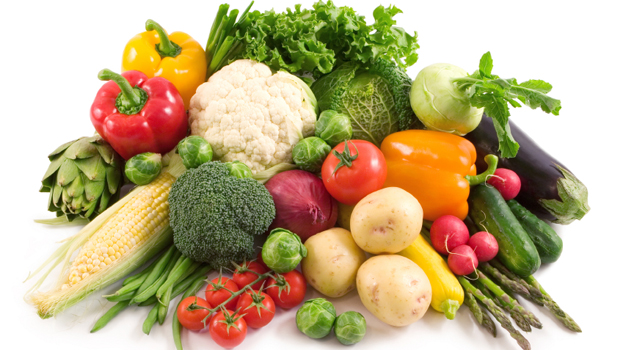 Ugh, I'm so sick of hearing these words: I need to cleanse/detox/juice. Seriously? Don't you know your body is really smart. So smart it naturally "detoxes" itself. You heard me right, everyday your body is eliminating and neutralizing toxins using your colin, liver, kidney, lungs, lymph and skin.
Extreme detox diets are not nutritionally balanced according to Christine Gerbstadt, MD, MPH, RD. a Maryland-based medical doctor and registered dietitian. You lose muscle mass, which slows your metabolism when not getting enough protein and calories. And blood sugar levels can get dangerously low.
So do detox diets cure what ails you? Does it flush the liver and rid the body of toxins? Most don't. And there is no real scientific evidence that says so. (Please correct me, if this is wrong.)
In 2008, According to a group of British scientists that studied a number of detox diets concluded that many marketing claims of these diets were scientifically wrong and some were dangerous. Most are c
reated by people trying to sell books and products. Dollar-dollar-bills, yo.
But you can make your body more efficient in flushing out toxins. Follow the list below to get started:
Top ways to "detox" the body:
2. Eat more organic food.
3. Limit processed foods.
5. Eat more plant foods and less animal foods.
6. Eat more foods high in fiber .
7. Don't smoke. (Bonus: Slash your 80% chance of cancer!)
8. Avoid alcoholic beverages.
Find some foods on this list that you like. Eat them. Eat them often.
Top 20 foods that help enhance the detoxification process:
1. Cauliflower
2. Lentils
3. Broccoli
4. Turnip greens
5. Grapefruit
6. Steel-cut oats
7. Cucumber
8. Sunflower seeds
9. Hemp seeds
10. Brazil nuts
11. Seaweed
12. Onions
13. Beets
14. Ginger
15. Pineapple
16. Avocado
17. Artichoke
18. Apple
19. Cinnamon
20. Sesame seeds
Source:
http://www.myyogaonline.com/healthy-living/nutrition/the-skilled-cleanse/p1
http://www.huffingtonpost.ca/2013/03/25/15-detox-foods_n_2950173.html
http://www.mindbodygreen.com/0-6888/9-Foods-That-Will-Naturally-Detox-You.html